Now Accepting Health Share for Mental Health
WELCOME to
OREGON
INTEGRATED HEALTH
Family • Medical • Care
We have three, easy to access, modern clinics located in the hearts of Portland, Eugene, and Florence Oregon. All three make it easy for our patients to receive OIH's professional and personal care.

Oregon Integrated Health
PORTLAND
OREGON INTEGRATED HEALTH
FLORENCE
Oregon Integrated Health
EUGENE
Primary Care
Primary care is the day-to-day healthcare given by a health care provider. Typically this provider acts as the first contact and principal point of continuing care for patients within a healthcare system, and coordinates other specialist care that the patient may need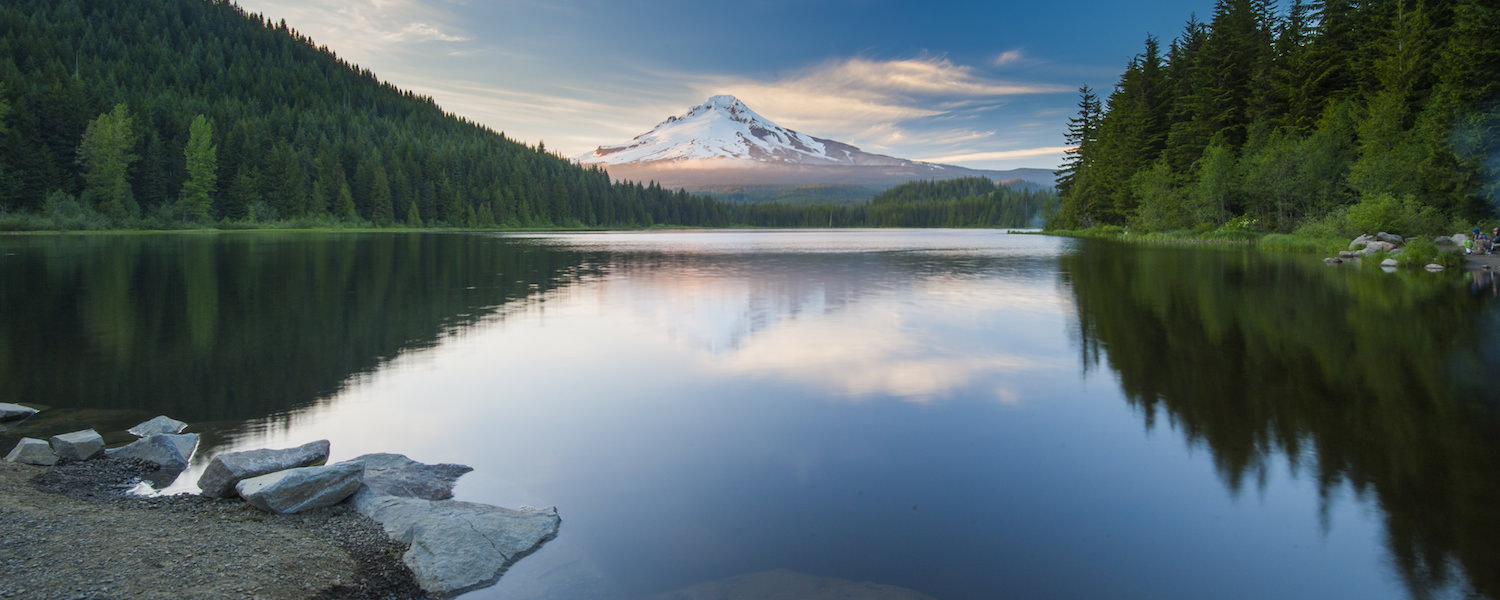 Counseling & Mental Health
Assisting individuals, families, and groups with diverse needs through challenges in their life journeys. Our team of counselors and mental health experts are here to help you.
Naturopathic Medicine is practiced at our clinic by Naturopathic doctors (NDs) who are the only primary care physicians trained in both natural and conventional approaches to prevent disease, treat acute illness, and manage or reverse chronic health conditions.
Physical Therapy
Our physical therapists (PTs) are highly-educated, licensed health care professionals who can help patients reduce pain and improve or restore mobility - in many cases without expensive surgery and often reducing the need for long-term use of prescription medications and their side effects.
Massage Therapy
Therapeutic massage involves the manipulation of the soft tissue structures of the body to prevent and alleviate pain, discomfort, muscle spasm, and stress. As always, our goal is to help our patients to promote health and wellness in all aspects of their lives.
Acupuncture
Our offices offer acupuncture as part of our Traditional Chinese Medicine services. Traditional Chinese Medicine and the acupuncture we offer are a fully integrated system of theory, diagnostics and treatment that can address virtually any health condition.
Health & Wellness Coaching
Our Health and Wellness Coaching team is dedicated to providing affordable and enlightening health counseling to individuals, couples, families and groups who want to have abundant energy, prevent and recover from chronic diet-related diseases, and overcome obstacles to achieving optimal health. We offer education, support and strategies to lead individuals toward clarifying and reaching their personal goals.
Chiropractic Care
Our chiropractic team specializes in focusing on disorders of the musculoskeletal system and the nervous system, and the effects of these disorders on general health. Chiropractic services are used most often to treat neuromusculoskeletal complaints, including but not limited to back pain, neck pain, pain in the joints of the arms or legs, and headaches.